Welcome people of the world !!! If you smoke gods good weed everyday and or are interested in IT and technology then you are defintly welcome. By the way I'm Alex and I'm from Coventry in England, UK. I have set up this site just so that the world knows about Alex. I enjoy smoking weed, graffiti and computing. So like I said if these interest you aswell then your welcome. Peace out world and enjoy !
Well this is the home page for my site and as you can see I love my weed but who doesn't ? So go on, have a browse and leave me a message to tell me what you think.....
By the way this is a map of Coventry,
City Ov Villians !
The City Ov Villians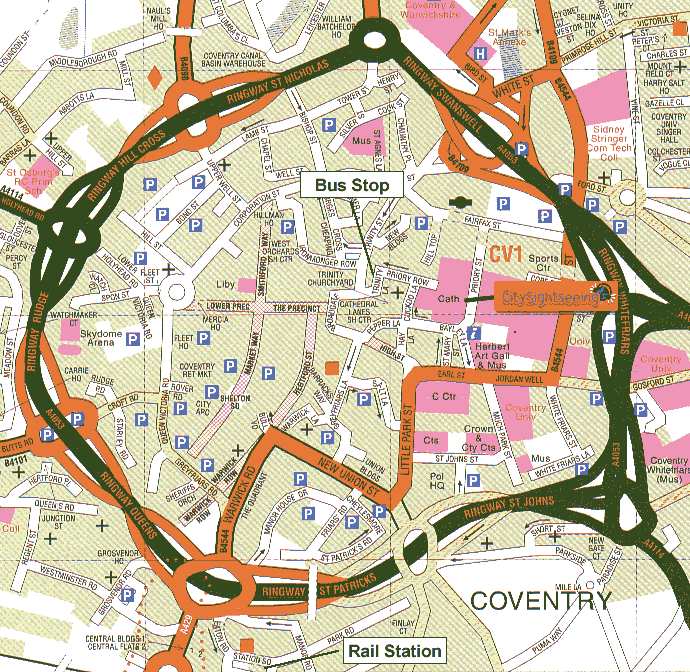 So this is my City.....